Infinitely Cherished is for those who feel that precious moments should not be kept in a box, but shared, treasured, and adored forever.
Formerly Josh Meyer Photography, Infinitely Cherished has developed its image into a more focused business, framed around the needs of brides and grooms.
In contrast from many wedding photographers, we believe that your wedding pictures should belong to you, and that you should have total access to all the pictures from your day and freedom to print and post wherever and as much as you wish. What a concept!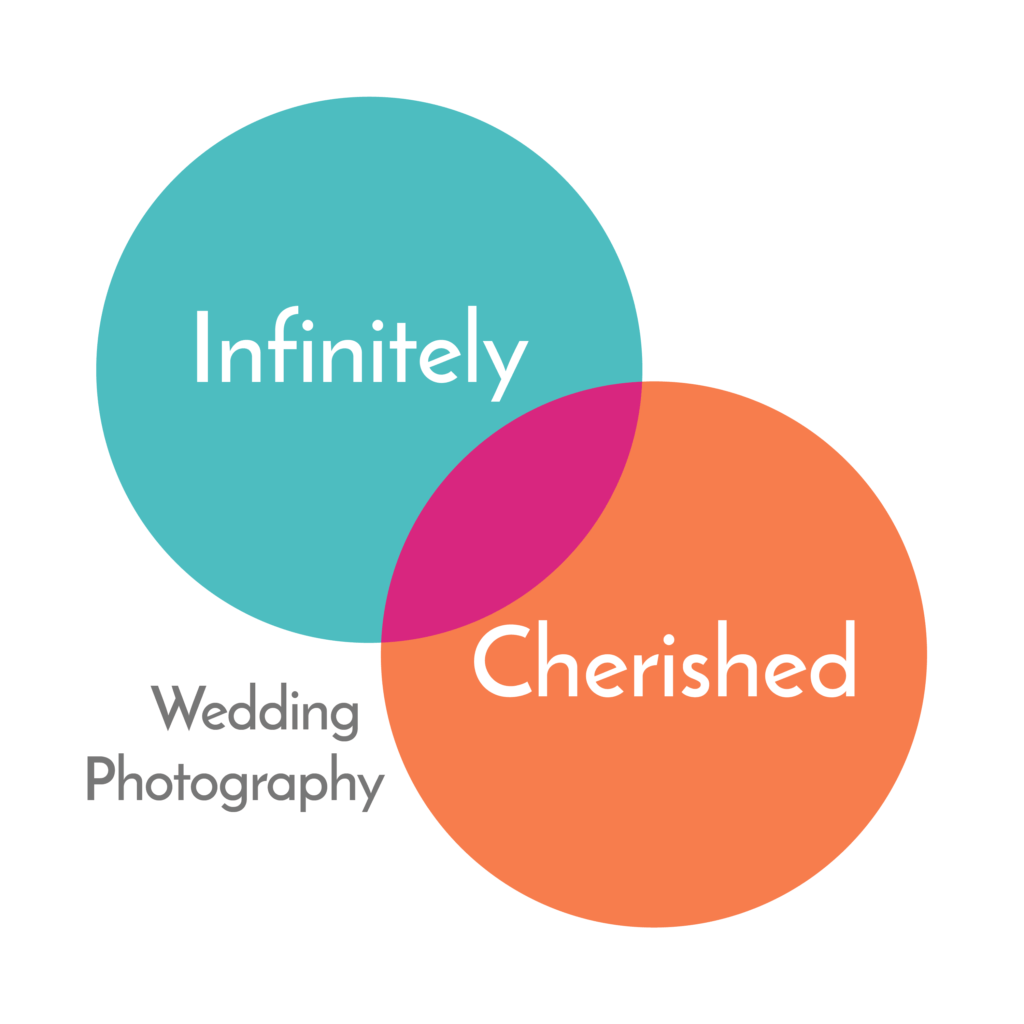 The Infinitely Cherished logo is designed to portray three important concepts. The two circles represent a pair of wedding rings, linked together and inseparable. The shape also mimics the infinity symbol, as a marriage commitment is unending. And finally, the mixing of colors shows how two can become one, and be brighter and bolder together.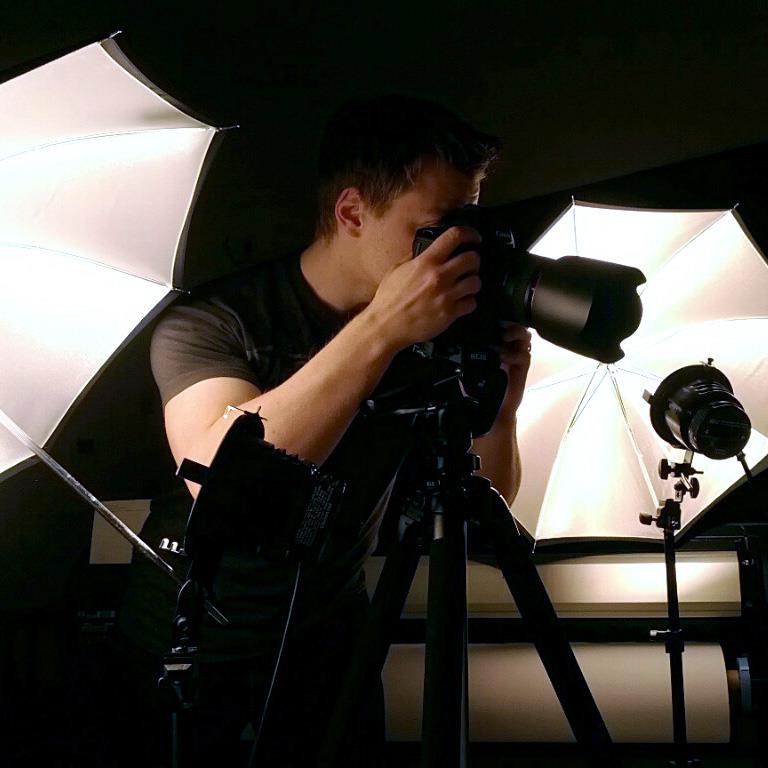 Josh Meyer is an experienced photographer and graphic designer in the La Crosse, Wisconsin area. Josh has been an in-demand wedding photographer since 2006, and designing and coding websites from scratch for more than 18 years (since 2003).